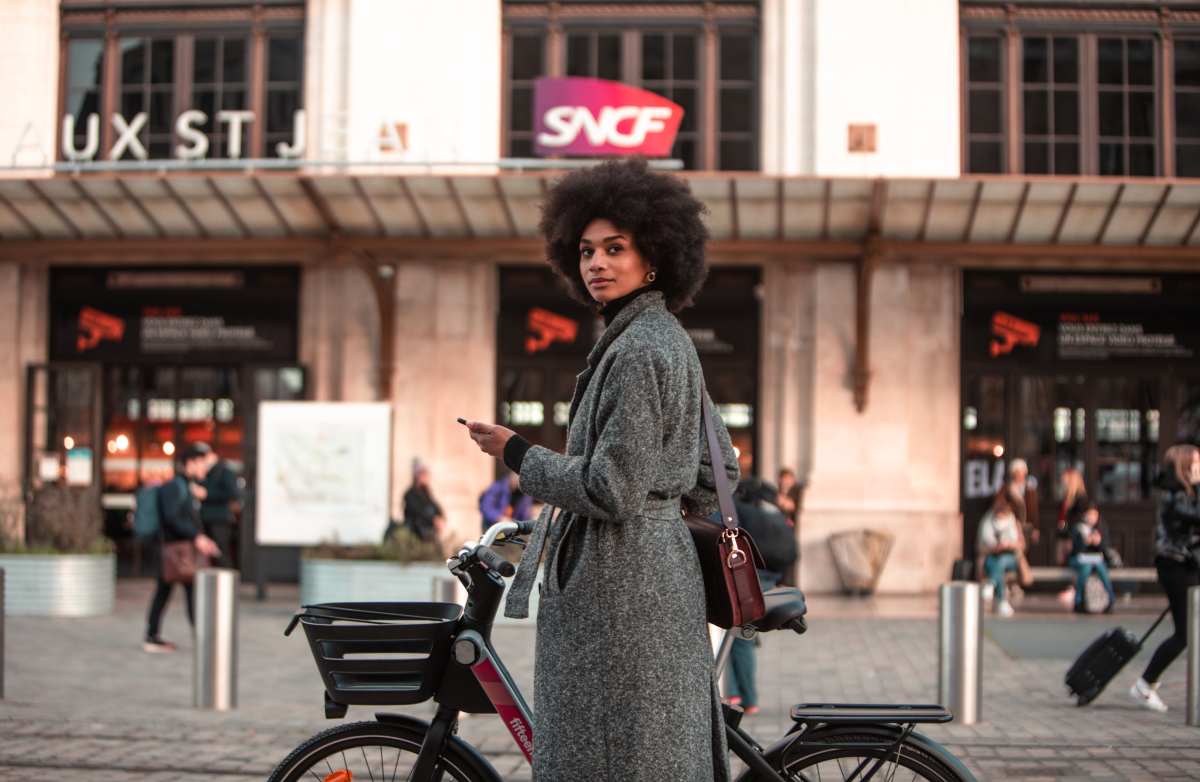 The Ultimate Guide to Profitability in Micromobility
Times have changed. The 'pursue growth at all costs' model is no longer viable. Micromobility companies must chase profitability from day one. Maybe even beforehand.
What's in it for me?
Stop undervaluing the power of data. Discover how to make the data you collect work for you.
Explore ways to reduce operational costs and increase your margins.
Understand whether having a multi-modal fleet would benefit your operation.
What's in the guide?
To be successful, an operator or mobility company needs to spin many plates at once. We have put together everything we have learned as both an operator and a software & hardware partner in this extensive, 23-page guide.
Part I

Plan

Part II

Operate

Part III

Evolve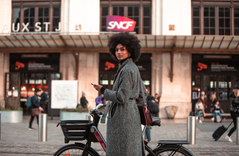 It's time to enter top gear.