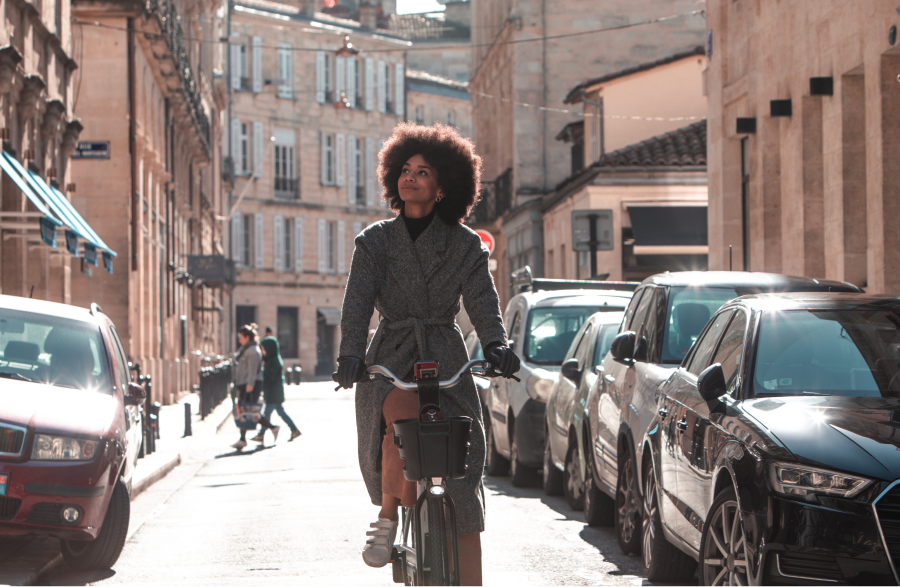 9 Ways to Boost User Retention in Micromobility
If you're an operator looking to improve user retention and loyalty, this one's for you! Here are 9 concrete ways to boost user retention with real-life examples.
What's in it for me?
Explore real case studies from some of the industry leaders in micromobility.
Find ways to improve the stickiness of your application and user experience.
Discover the world of partnerships with Free Now and Citymapper; or gamification, through the successes of Strava, Snapchat, Tripadvisor and more.
What's in the guide?
Bain & Company finds that increasing customer retention rates by just 5% increases profits by 25% to 95%. In this guide, we've put together 9 of the best ways to boost user retention. Find strategies from some of the biggest names in the space, such as Voi, Lime, Uber, Cityscoot & more!
1.

Be first

2.

Maximize fleet uptime

3.

Right place, right time

4.

Fleet diversification

5.

Provide a great app experience (UX)

6.

Loyalty marketing

7.

Price & subscriptions

8.

Partnerships

9.

Customer service
It's time to enter top gear.